Sorry we haven't been posting as much lately. There has been a lot going on. But we are taking a break from school for a while, so we can concentrate on HCH~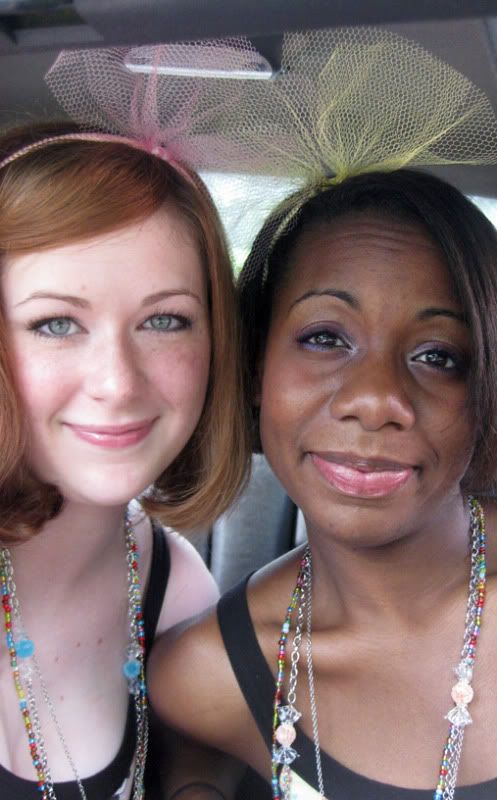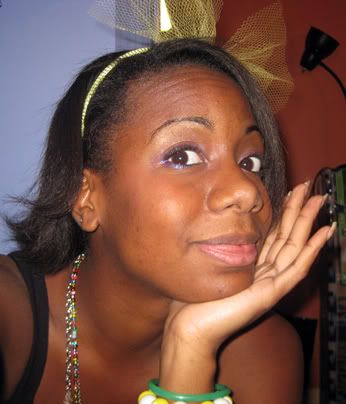 Rin has been in Russia, where she had to pay to use
filthy
restrooms, and restaurants kept feeding her meat. :[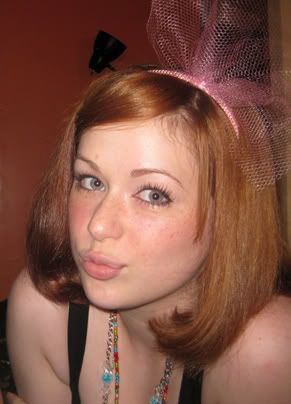 And Grimmy has just had all kinds of CRAZY DRAMA going on in her life. AND she got her hair cut.
We got together today to get some serious work done. So OF COURSE we took pictures of OURSELVES, then went out to eat and took pictures of FOOD.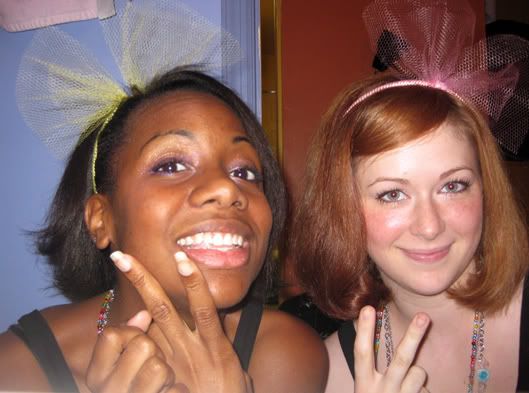 Like our headbands? They're a new product!
Rin getting her DERP on. Grimmy getting her LOL on.
After playing in front of the camera for a while, we went out to eat at Bento Box. It's a sweet little Japanese fastaurant run by Korean people <3. Bento Box is kinda unique because they have a different menu for each day of the week. So, yay, lots of variety! But if you're in love with a particular item (like Grimmy is), you have to wait a whole week before you can eat it again! :<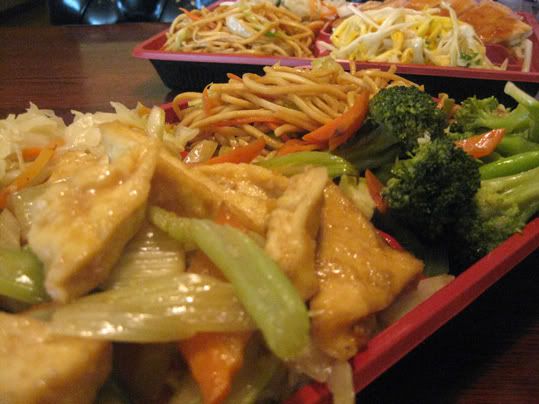 Rin got tofu since she is a vegetarian!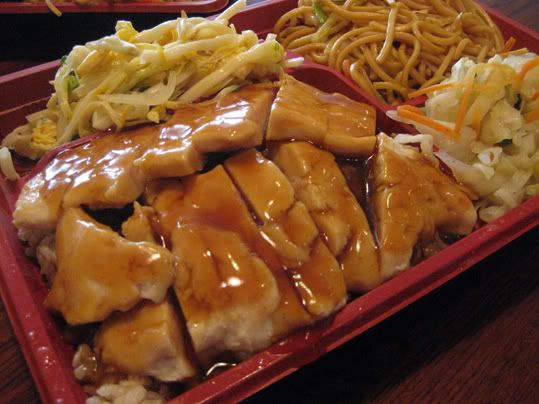 MEAT for Grimmy. It's teriyaki chicken.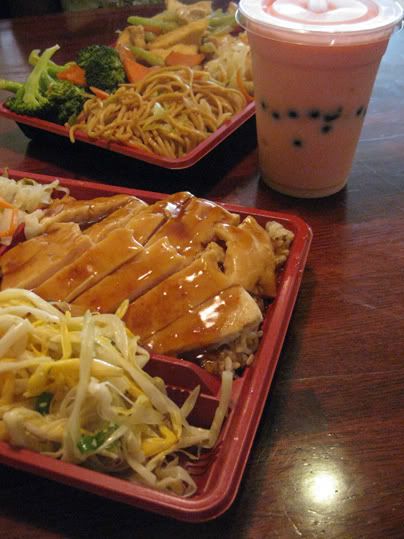 Rin also got a lovely strawberry bubble snow. There in the bottom left is Grimmy's favourite item: seasoned lily. For being flowers they are suprisingly tasty! Buuuuuut it's only served on Mondays. D: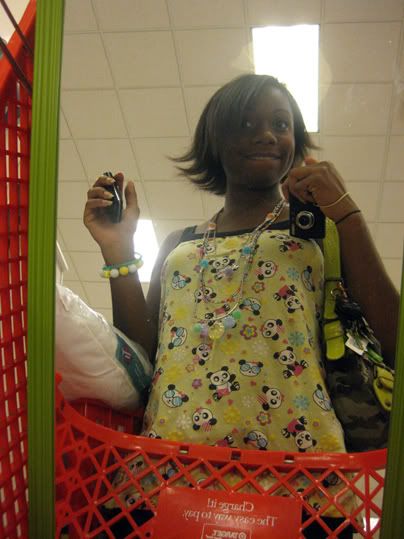 After eating we went shopping and got some pretty
sweet
stuff.
In other news, Rin recently became obsessed with Taiwanese dancepop princess Elva Hsiao. Everything she does is sparkly and spectacular, and her beats are super catchy! And what is this here--a woman after our own hearts? Check out her video for the song Diamond Candy! It's soooo full of sweets and glitter that it's almost too much to handle--
almost
.
A candy-dispenser dress? HECK yes!
We'll be back soon with some more AWESOME.